Paradigm specializes in
delivering customized
solutions
to meet the unique requirments of
certification and licensure programs.
We support secure remote proctoring,
event testing and dedicated test center
administration. Specialty services areas
include
ADA test accommodations, test security, and 
psychometrics.
Need More Information?
Call Us Toll Free 1-844-744-6252
Review of ADA-related accommodations requests

Corporate accessibility consultation 

Training, education, and research
Job analysis, item-writing, standard setting
Classical, IRT, & MDT, scoring equating
Training, education and research
CBT transitions
National accreditation
Game-changing CMS technology
Assessment
Diagnostics
Directed learning
Certification & licensure testing
About Our Team
Committed to putting our clients first!
Paradigm Testing assures programs have access to the most current technology, experienced testing professionals, and innovative solutions. Paradigm offers multiple test delivery and proctoring options, and comprehensive testing and psychometric services. Whether it's online testing, with or without remote proctoring, or Paradigm Testing's unique CBT Event Testing model using tablets, pop-up test sites, and on-site proctors, Paradigm has a solution to meet various program requirements.   Paradigm's unique offering of test sites include extensive movie theater and college networks, and customer point-of–service locations, to bring exams to the candidates in schools, workplaces, conferences and community locations.  
Internationally, Paradigm administers paper and CBT exams through partnerships with global organizations that understand the country-specific challenges of delivering secure exams, and can secure qualified venues and invigilators.   Paradigm Testing's leadership team is composed of top professionals from the high-stakes testing industry, and the company's strategic partners are leaders in their respective specialty areas.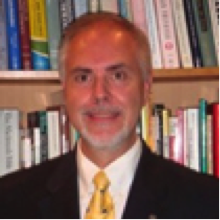 Steve Barkley
Founder and CEO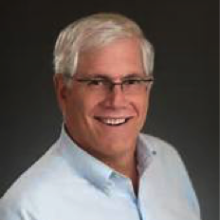 Dr. Lawrence (Larry) Rudner
Chief of Psychometric & Research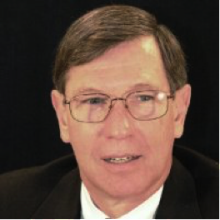 Lance J. Welter
Chief Customer Officer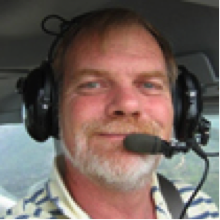 Tom Bowen
Chief Technology Officer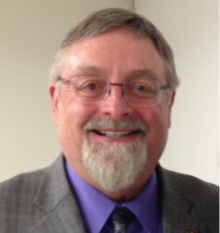 Adrian Clive Roberts, Ph.D.
Language Consultant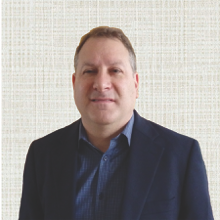 Dr. John Hosterman
Chief of Accessibility Services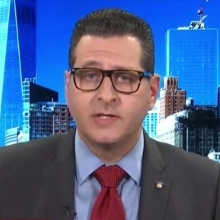 A. Benjamin (Ben) Mannes
Test Integrity & Security Consultant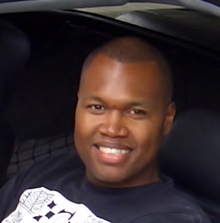 Eric Littles
Manager, Test Accommodations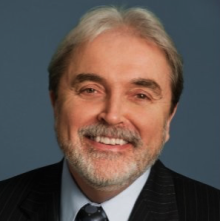 Don't be shy, drop us a note!